Celebrating Our 87th Year!
Wilshire Rotary Club of Los Angeles
We build friendships & tackle community challenges
We meet In Person
Wednesdays at 12:00 PM
Zoom Meetings - Temporary
743 South Lucerne Boulevard
Los Angeles, CA 90005
United States of America

Join Us For Our Service Projects & Social Events
Why Join Wilshire Rotary?
Becoming a Rotarian connects you with a diverse group of professionals who share your drive to give back.
We've been building friendships and tackling community challenges for over 85 years!
Chicago Rotarian Xavier Ramey says the key to creating an equitable society is understanding where we've been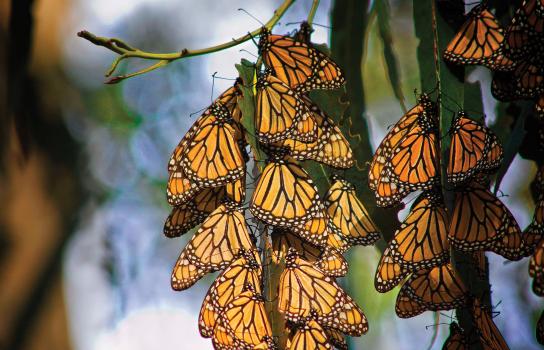 Seventy-five percent of the world's plant species are dependent on pollinators, such as the monarch, to survive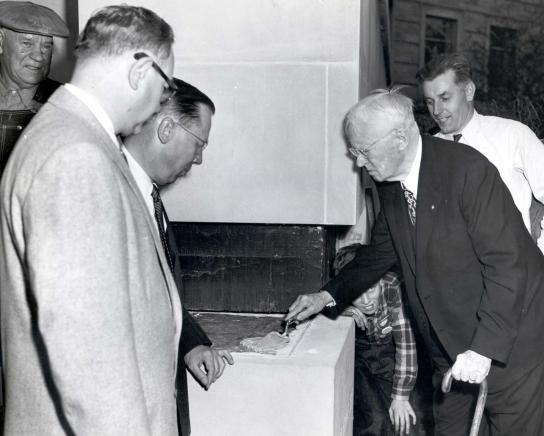 The idea that Rotary should own its headquarters dates back at least to the 1920 convention, when RI President Albert Adams said that he hoped to someday see the headquarters in a beautiful building of Rotary's own.